We remain open to care for orphaned and injured wild animals in need. There are many ways you can help us with our mission, including purchasing merchandise, shopping our Consignment Gallery and donating directly. This blog will tell you how to support Greenwood.
See list below of high-quality apparel (with the Greenwood logo) available for you to buy. Please email mysti@greenwoodwildlife.org for more information on selections, sizes, colors and pricing. We will ship it directly to you for a small fee in addition to the price of the merchandise.
Tee-shirts (unisex, women's fitted and kids) – $20 (+shipping)
Long sleeved tee-shirts – $25 (+shipping)
Hoodies – $50 (+shipping)
Crew-neck sweatshirts – $35 (+shipping)
Tank tops – $20 (+shipping)
Ball caps – $20 (+shipping)
Beanies – $20 (+shipping)
Stickers – $2 (+shipping)
Don't forget that you can also shop for our custom wildlife designs online through Bonfire and Redbubble. We also have amazing PopSocket designs (it's a phone accessory you can't live without. )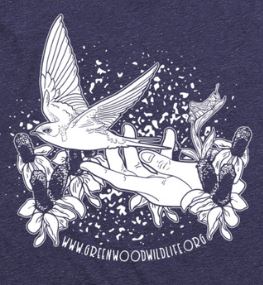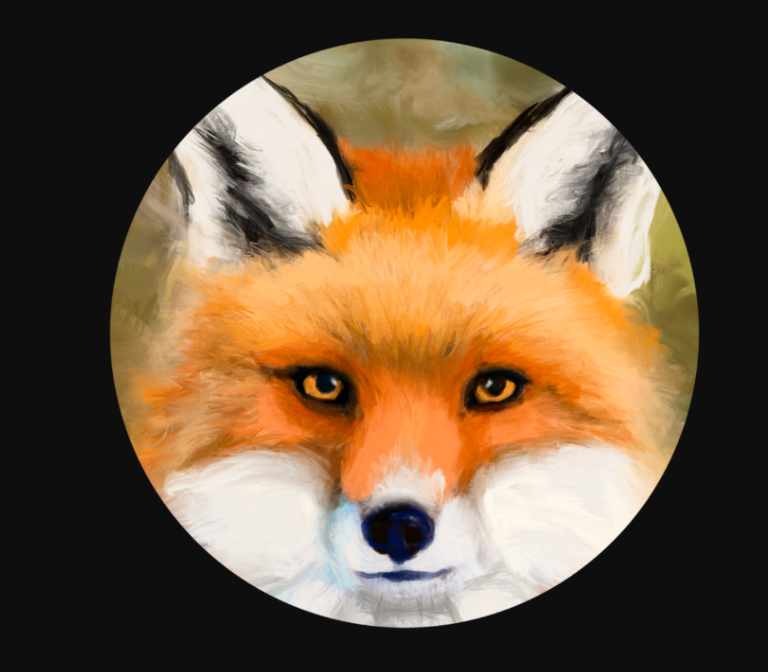 We are here to help you and ensure that you get exactly what you want. You can also shop our Thrift Shop & Consignment Gallery, just make sure to review our hours and COVID guidelines before making your plans. Direct monetary donations are also appreciated. Click here to donate through Paypal.
If you find an orphaned or injured animal, please review our updated procedures.
Any other questions can be directed to us by emailing mysti@greenwoodwildlife.org. Thank you again for supporting the wildlife in need.