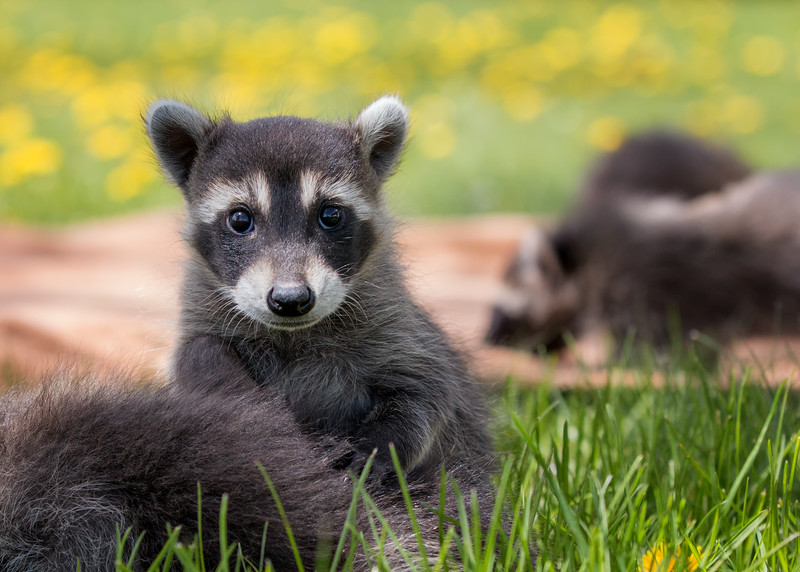 Join Greenwood's Legacy Club
Did you know that you can leverage your estate planning to ensure Greenwood's continued success? In addition to or instead of cash donations, consider a gift that lasts beyond your lifetime by donating a part of your legacy.
The Legacy Club is a group of Greenwood supporters who have made a lasting commitment to wildlife rehabilitation by naming Greenwood as a beneficiary in their estate plans. It is a way to recognize this profound contribution to Greenwood's future. We thank our Legacy Club members around the world for their dedication to Greenwood's work and mission.
Beyond the reward of helping support our efforts in the future, you will receive the following benefits:
A plaque with your name on it, mounted at the entrance to our "Legacy and Memorial" garden to the east of our building.
An invitation to visit the facility and see the garden.
For more information about legacy donations or to join the Legacy Club today, please submit your information in the form below or contact Amanda Lau at amanda@greenwoodwildlife.org or (303) 823-8455.
Consign With Us or Donate to Our Store
The Greenwood Thrift Shop and Consignment Gallery, located in Boulder, is always in need of donations of small household goods and clothing we also offer a consignment program with a 50/50 split on all items.
Stock Donations
Want to donate stock this year? Greenwood gratefully accepts stock donated to our Charles Schwab account! You'll need the following information for your donation:
Charles Schwab account name: Greenwood Wildlife Rehabilitation Center
Account number: 29408051
Workplace Giving
Greenwood Wildlife Rehabilitation Center is a proud member of Community Shares, Colorado's Community Giving Fund. Community Shares has been broadening charitable choice in workplace giving campaigns in Colorado for more than 25 years. It is a low-cost and efficient way to connect your company and staff to local nonprofit organizations. Offering a giving campaign allows employees to make a charitable gift via ongoing paycheck contributions.
Consider asking your employer to add Community Shares to your workplace giving options. Please email amanda@greenwoodwildlife.org for more information or visit Community Shares' website.
Grocery Shopping
Link your King Soopers card with Greenwood Wildlife! A percentage of your purchases can help make significant impacts to the work we do at Greenwood. Simply visit the King Sooper's website and follow these steps:
1.Login to your account or make an account (it's free).
2 Click "My account" at the top of the page and then "Community Rewards" on the left hand side.
3.Search for Greenwood Wildlife Rehabilitation Center.
4. Click "Enroll".