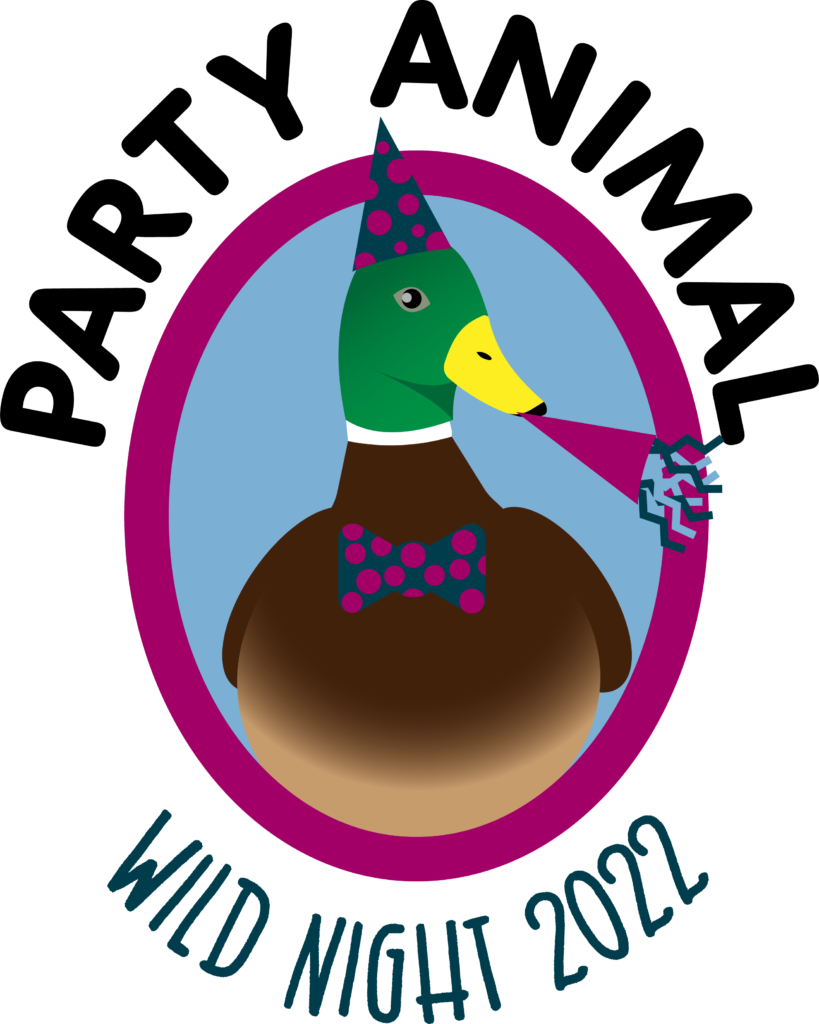 ---
Thank you for those who joined us in celebrating our 40th year of helping Colorado's wildlife.
Questions? Email amanda@greenwoodwildlife.org
Thank you to our sponsors
---
Gold

Silver
Bronze
Copper
Boulder Scientific – CEMEX – Hazel's Beverage World – Martin Marietta – McElwain Foundation – Tiglas Ecological Services – YES Energy
Brass
– Animal Arts Design Studios – Axiom Design PC Architecture – Jason Bourget CPAs – Planet Home Lending – Tito's Handmade Vodka
In-Kind
Eco Products
Hazel's Beverage World
Noodles & Company
OliKo Ginger Beer
Robin Chocolates
Ska Brewery
About Greenwood:
Greenwood was founded 40 years ago as a private 501(c)(3) organization. We offer high-quality treatment for injured or sick wildlife and hand-raising of orphaned mammals, songbirds, and waterfowl/shorebirds, leading to their release. In 2021, over 4,000 wild animals came through our doors. As the largest rehabilitation center of our kind in Colorado, we provide essential services that depend on the generosity of businesses and private supporters like you. We also provide valuable learning experiences through outreach programs for children and adults.
Questions? Contact amanda@greenwoodwildlife.org