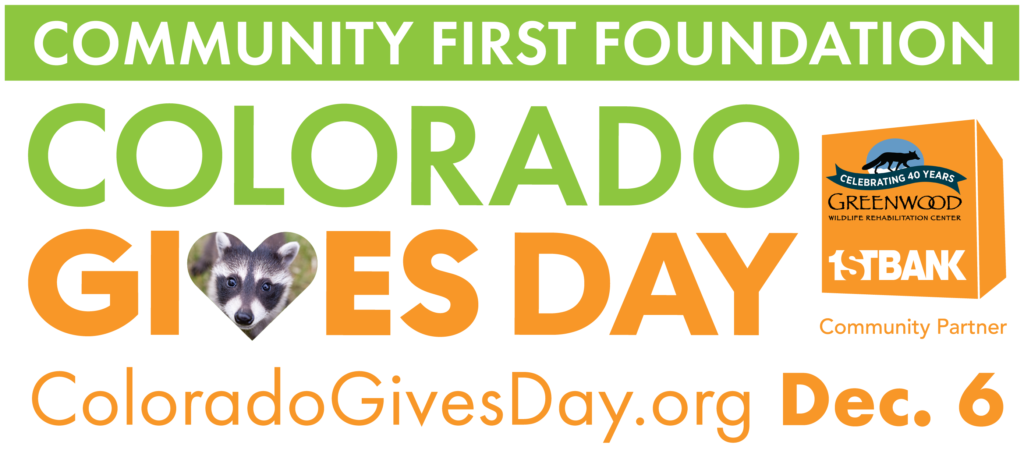 What is Colorado Gives Day?
Coloradans are encouraged to join the statewide Colorado Gives Day movement by supporting their favorite causes online through ColoradoGives.org. Give Where You Live on Colorado Gives Day, December 6, 2022.
Every online donation made on coloradogives.org during the giving period from November 1st to December 6th is boosted by the incentive fund. For example, if a nonprofit organization receives 10 percent of the total donations made up to Colorado Gives Day, that same nonprofit receives 10 percent of the $1 Million Incentive Fund.
Why donate to Greenwood?
Five hundred more wild patients have come through our doors this year by the end of September compared to 2021, totaling over 4,200 animals in need of our care.
As the largest facility of its kind on the Front Range, the wildlife need our services and depend on us to provide food, shelter, and enrichment while they recover, grow, and thrive. You can help us give wild lives a second chance.
What does your donation help Greenwood do?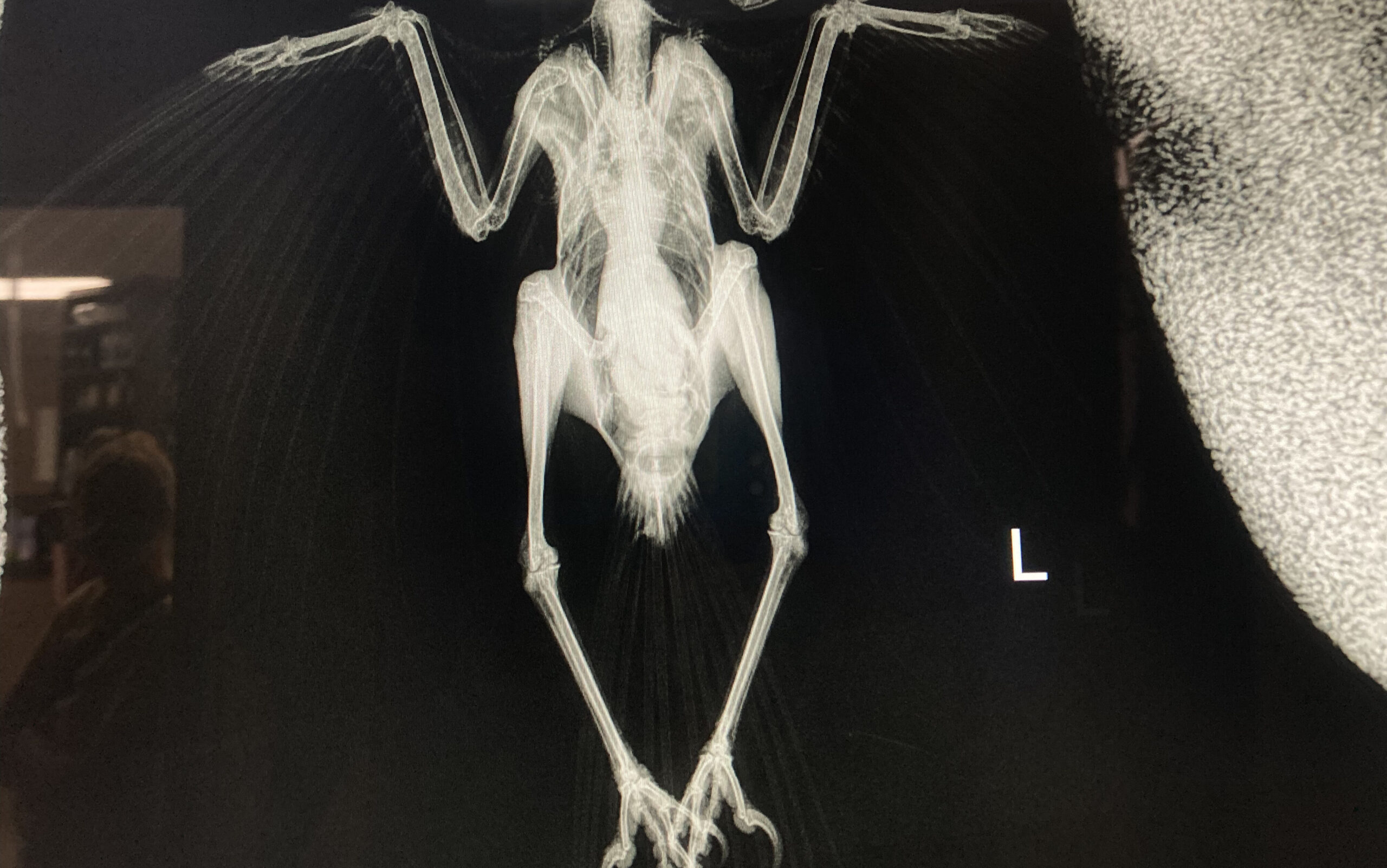 How can I participate?
Questions?
Email Amanda, our Executive Director at amanda@greenwoodwildlife.org or call our Center at 303-823-8455.