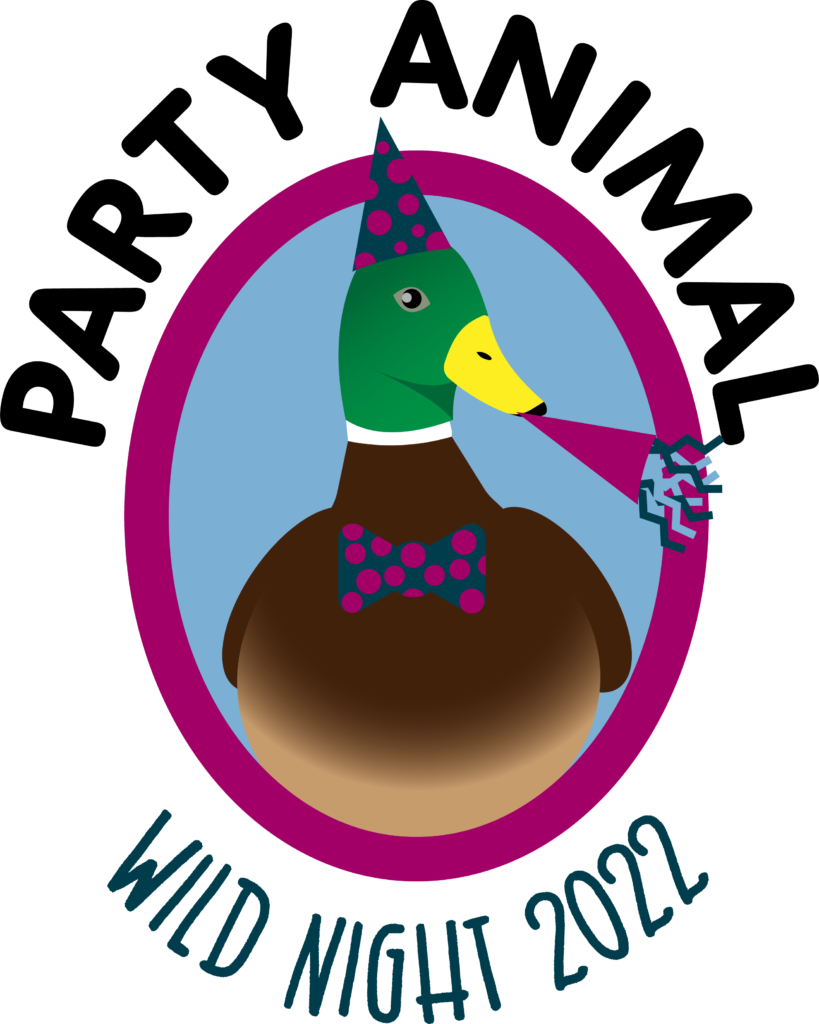 You can only win our wonderful live auction items by attending the event. Don't miss out on these incredible experiences that benefit the wild animals at Greenwood.
---
Instant Wine Cellar
Start a collection or complement your personal wine cellar with more than 20 bottles of wine donated by the Greenwood Wildlife Board of Directors, volunteers, and staff. None of these varieties is available on the Front Range. Includes a bottle of Rudd Samantha's Cabernet Sauvignon 2018, a $190 value.
Rehabilitator for a Day
Spend half a day immersed in all that Greenwood does to help orphaned and injured animals. Go behind the scenes, experience what the life of a rehabilitator is like, and attend the release of an animal back into the wild. Best used between May and August.
* Expires 9/16/23
* Schedule in advance
Beekeeping and Honey-Making Tour
Tour a working bee yard in Berthoud with Beth Conrey, president of the Colorado State Beekeepers Association and proprietor of Bee Squared Bee Products. You and up to 3 guests will work with bees while you learn about their fascinating world during this 3-hour tour. Bee Squared produces honey, hand-rolled beeswax candles, and soaps, and you'll leave with a basket of these goodies.

* Expires 9/16/23
* 60 hive, chemical-free, beekeeping operation
* Protective gear provided
3 Nights at "Rocky Mountain High" Cabin in Estes Park
You'll enjoy breathtaking vistas from this 2-bedroom, 1-bath cabin across from the south entrance of Rocky Mountain National Park. It has a wood-burning fireplace and fantastic views of Longs Peak and the Continental Divide. Enjoy meals at Casa Grande Mexican Restaurant and The Rock Inn Mountain Tavern with a $50 gift certificate to each and $35 to Big Horn Restaurant.
* Adjacent to Longs Peak Lookout cabin
* No pets
* Valid 10/15/22-5/31/23
* Based on availability, schedule in advance
Tour of Stephen Tebo's Ultra-Rare Private Car Collection for 12
Auto connoisseurs are in for a treat with this one-of-a-kind opportunity to tour Stephen Tebo's vehicle collection in Longmont. Stephen is the founder and owner of Tebo Properties and a passionate collector. You'll have the opportunity to ogle at cars with 11 of your closest friends. Enjoy famous cruisers such as John Lennon's Rolls Royce, Jacqueline Kennedy Onassis's Jaguar, the hearse that carried JFK to Air Force One, Frank Sinatra's Army Jeep, Steve McQueen's Indian Chief motorcycle, Seinfeld's NYC taxi, and a Batmobile. Tour will be held in conjunction with other enthusiast groups.
* Expires 9/30/23
* Schedule 45 to 60 days prior to when you would like to tour
* Availability varies; no tours from October thru March
5-course Dinner for 8 at the Boulder Cork with Chef Smailer
Savor an elegant meal prepared by former Cork chef Jim Smailer. You and 7 friends can interact at the Boulder Cork with this local culinary legend who has shared his talent and passion for food for more than 40 years. An avid traveler, Jim is inspired by the places he visits, from Italy to the Caribbean. He is a firm believer that the best ingredients should be allowed to speak for themselves – and his simple, elegant creations reflect just that.

* Expires 9/16/23
* Collaborate with Jim to design your own, unique menu for 8
* Includes wine, not gratuity
A Year of Delectable Cuisine
Enjoy a selection of delectable dining at some of Boulder County's finest restaurants with this collection of 12 $100 gift cards.
* Bacco Trattoria & Mozzarella Bar
* Big Red F Restaurants (Centro, Jax, The Post, The West End Tavern)
* Boulder Cork
* Boulder Dushanbe Teahouse
* Greenbriar Inn
* Hapa Sushi
* Parma Trattoria & Mozzarella Bar
* Pumphouse Brewery
* Mountain Suns Pub and Brewery
* Proto's Pizzeria Napoletana
* Santo
* Via Toscana
3 Nights at "Longs Peak Lookout" Cabin in Estes Park
See a daily parade of wildlife when you stay at this 3-bedroom, 2-bath cabin across from the south entrance of Rocky Mountain National Park. It has a wood-burning fireplace and a fantastic view of Longs Peak along with the Continental Divide. Enjoy meals with $50 to Egg of Estes and $100 to Bird & Jim.

* Adjacent to "Rocky Mountain High" cabin
* No pets
* Valid 10/15/22-5/31/23
* Excludes 12/23/22–1/02/23
* Based on availability, schedule in advance

Staycation x 3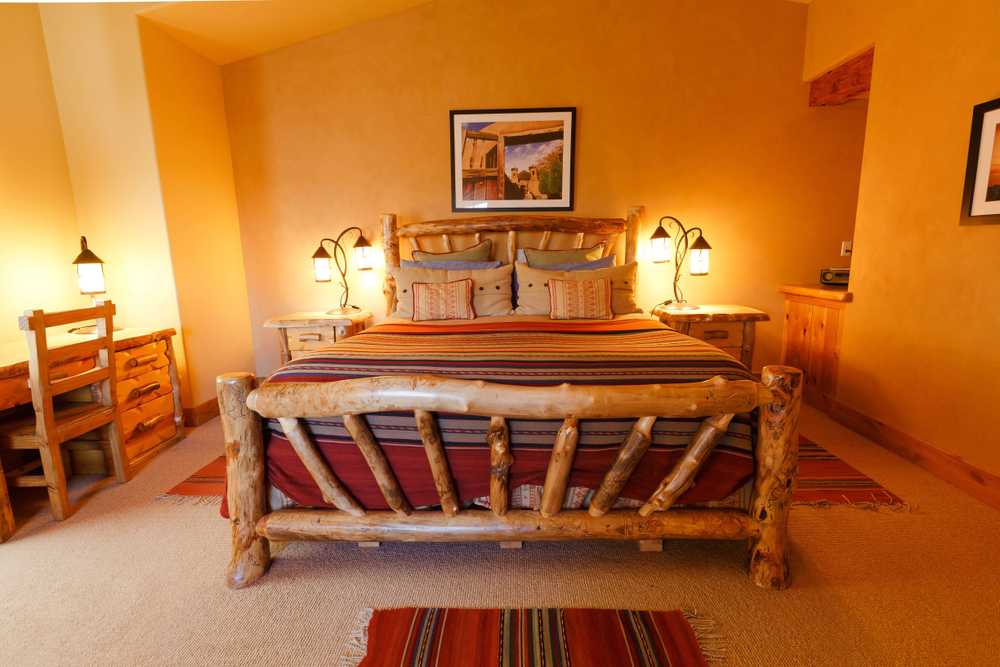 This fabulous package includes not just one, but three date nights!
Boulder
Delight in a 1-night stay in a king room at the historic Boulderado Hotel. Large windows offer plenty of natural light and sweeping views of Downtown Boulder, the Foothills, and the Flatirons.
* Expires 10/01/23
* Blackout dates apply, no CU football or special event weekends
* Includes a $100 gift certificate to Spruce Farm & Fish
Estes Park
Spend 2 nights at the Stanley Hotel, famous for its charm and history. This 110-year-old landmark is known for its iconic architecture and spectacular setting, overlooking Rocky Mountain National Park.
* Expires 8/01/23
* Good Sunday thru Thursday only; excludes major holidays
* Includes a $100 gift certificate to the Dunraven Inn
Niwot
Enjoy an evening in a beautiful queen room at the Niwot Inn, where each room boasts a natural stone fireplace, soft wool carpet, custom hand-peeled aspen beds, lush bed linens, flat screen TVs, and hand-crafted furniture.
* Expires 9/23
* Includes $100 gift certificate to 1914 House.
Local GlaStar Sightseeing Plane Ride for 2
Make one-of-a-kind memories with this early morning or sunset plane ride. Sit in the cockpit of a newly renovated GlaStar aircraft while viewing the incredible Boulder County landscape and beyond, dine at the Longmont Airport. Mike Hickman is a commercial pilot with more than 35 years of experience.
* Expires 9/16/23
* 2 people, 1 hour flight for each separately
* Includes a $100 Visa gift card to have a meal with the pilot at the Longmont Airport hangar and discuss his work rescuing over 340 pets from overpopulated areas in the southern U.S.
* Based on availability
San Diego Harbor Stay & Sail
Fly to San Diego with a friend, spend 2 nights at the Hilton San Diego Harbor Island and sail on a private boat for a ½ day around the bay. Includes a $500 gift card to spend on airfare, dining, or shopping.
*Valid for a weekend June – October 2023
*Excludes Independence Day and Labor Day weekends
*Based on availability
5-night Stay & Play in Tucson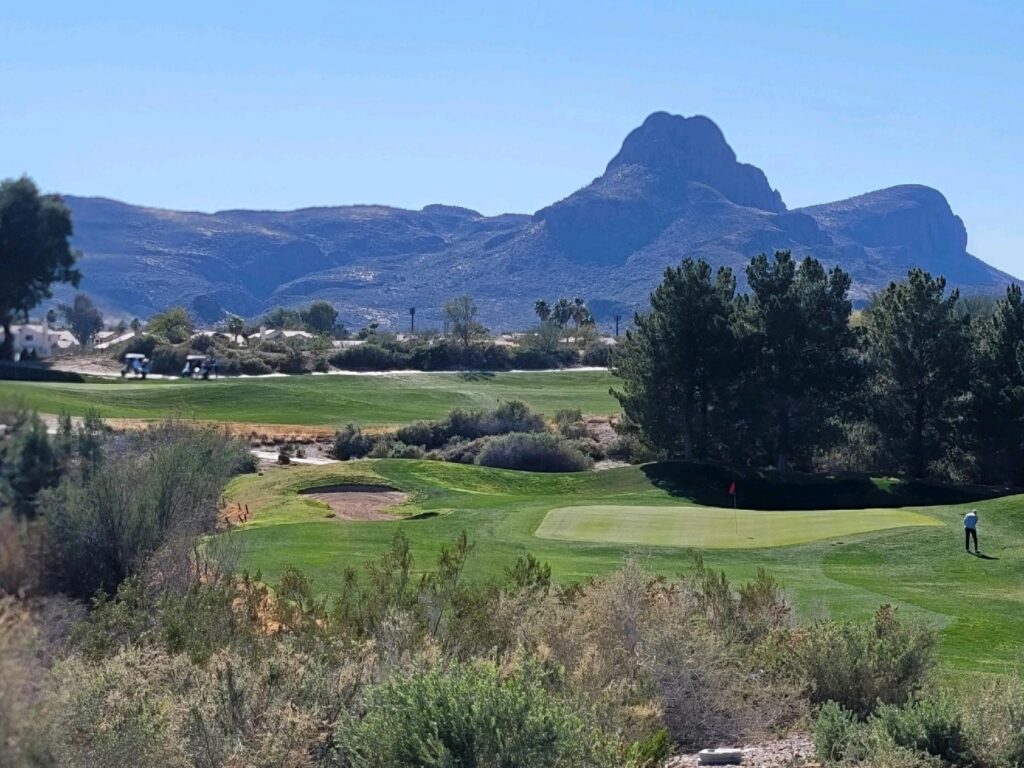 Get away to Tucson with this amazing golf vacation. You and 3 others will fly on Southwest using an $800 gift card. Stay in a 3-bedroom, 3-bath townhouse adjacent to the private Gallery Golf Club where you'll each enjoy 18 holes.
* 1 king, 1 queen, 2 twin beds
* 1 foursome with carts at Gallery Golf Club
* Heated pool, hot tub, grill, small putting green
* No pets
Escape to Nature in this Spacious Lakefront Home in Rural Wisconsin
Get away from it all for 5 nights at this 5-acre lakefront property on White Sand Lake in Lac Du Flambeau, WI. This 10,000 square foot house has 7 bedrooms and 9 bathrooms with 4 master suites. This remote oasis is just a 15- minute drive to Minocqua with restaurants, groceries, and fun activities. The boathouse patio overlooking the water has canoes, paddle boards, life jackets, and fishing supplies at your fingertips. Basement is equipped with a hot tub, sauna, poker and pool tables, foosball, ping pong, darts and much more.

* Expires 9/16/23
* Closest major airports: Green Bay or Minneapolis; 40-minute drive to Rhinelander, WI airport
* Hookups for 4 RV's
* Large yard with badminton and volleyball nets
* Pets on a case-by-case basis
* Excludes: 5/25-5/31/23; 6/28-7/06/23; 7/24-8/10/23; 9/01-9/05/23